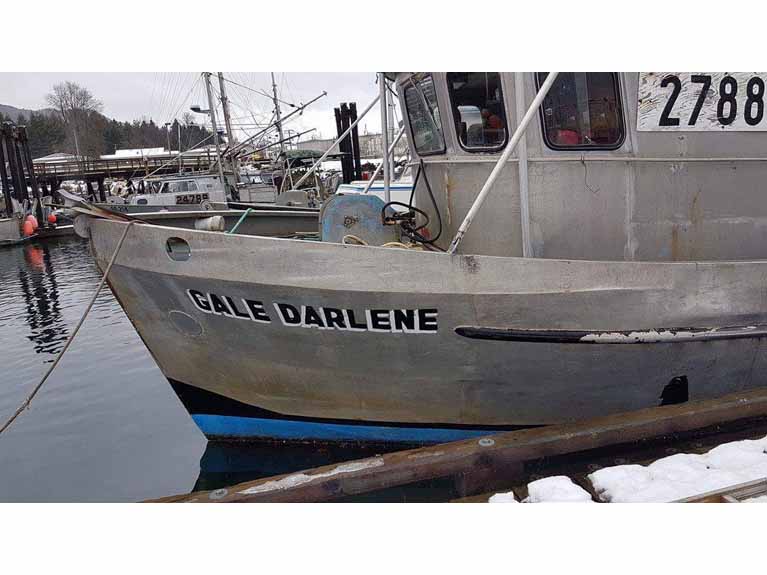 NA5024
Size:
40' x 11'
Hull:
Aluminum
Year Built:
1967
Description: 40' aluminum gillnetter, with 7,141 hours on a super economical DA120 Isuzu. Capital gear, gillnet drum, stern roller, sleeps 2, basic electronics.
View Details...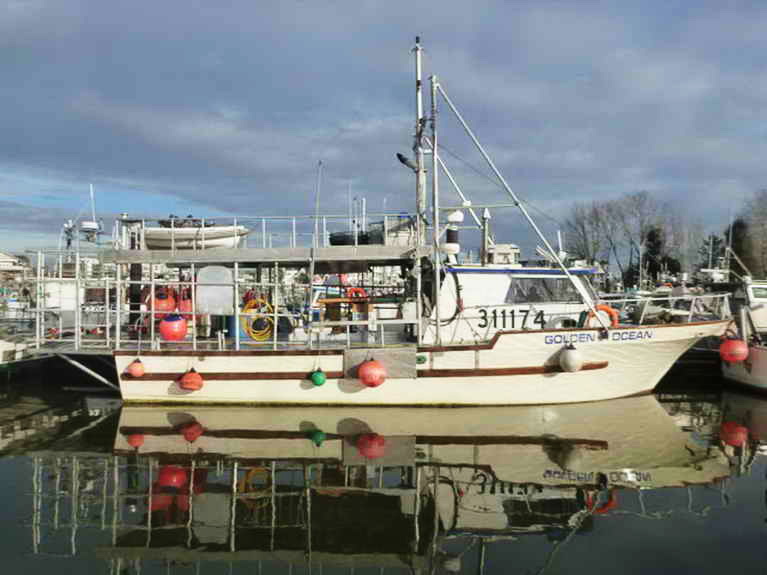 LF4793
Size:
41' x 14'5"
Hull:
Fiberglass
Year Built:
1990
Description: 42' custom built and upgraded fiberglass licenced freezer prawner.
14'6" beam and tons of deck space make this vessel super stable and easy to...