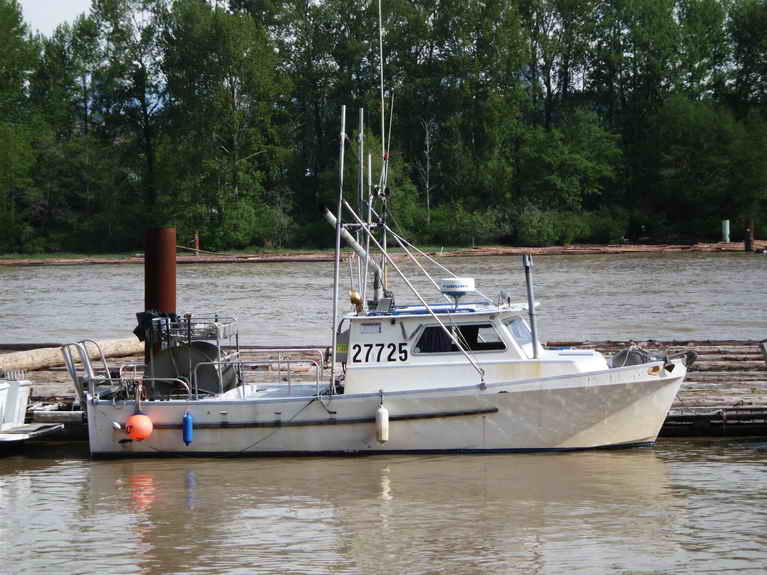 Disruptor

Stock #LF5199
Vessel Only: $49,000(CAD) Licences must sell first.
Licence Only (M) : $150,000(CAD)
Package Price: $199,000(CAD)

Dimensions:
34' x 11'
Year:
1982
Manufacturer:
Albion Boat Works
Model:
Gillnetter
Engine:
180 hp Ford Lehman Turbo Diesel
Hull:
Fiberglass
Licence:
Married AGE & AGC
34' x 11' Albion gillnetter. Has 180 hp Ford turbo, Borg Warner gear, 3.8 gallons per hour, 2" stainless steel shaft and bat wings. Cruises at 8 knots, sleeps 3, has 3 steering stations (stern, back of cabin and wheelhouse), Morse controls and is mutual insured.
This is a package of 2 licences (AGC and AGE) and boat for $199,000(CAD). Will sell boat only for $49,000(CAD) but licences must sell first.